**** Free for a limited time ****
70% of Cellphone users never change their ring-tones according to a survey. Stand out in the crowd and change your tone to something very catchy. Be sure its your phone thats ringing when you are in a place full of people.
This app contains a bundle of 30 ring-tones that are action packed, up-beat, full of life and you can choose one that fits your mood. You can change your ring-tone whenever you want.
More ring-tones update coming soon.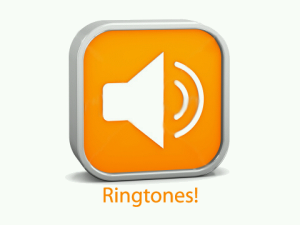 App Name:Ringtones
App Version:1.0.0
App Size:4441 KB
Cost:US$3.99 USD
Filed Under: Entertainment Apps Previous Post: LoveCalc
Next Post: Wine Tasting – Weine degustieren – Degustation des vins