You can search the entire library catalogue on your mobile. Just type the first couple of letters of words and see the search in action as you type. You can check whether the books you want are available and place reservations if theyre on loan, as well as renewing the books you have already borrowed.
Youll also be able to find staff contacts, use the maps feature to get to our campuses, as well as browse projects and papers in the Research Repository. There are facebook and twitter feeds bringing you the latest news at Middlesex.
Use the app to find a library computer at any of our campuses that is free for you to use.
Our Ask a Librarian feature lets you send a question to our librarians about books, journals or any other library resources for your course and you can even check if your question has already been answered before.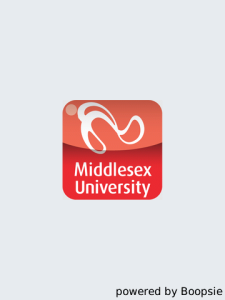 App Name:MiddlesexUni
App Version:4.7.45
App Size:585 KB
Cost:FREE
Filed Under: Education Apps Tags: Research Repository Previous Post: mDict
Next Post: Ascendo iJuggle List Manager