MEye Tech Series Application.Bring MEye Tech with you, Close to what you care. Please feel free to download latest version of MEye Tech series applications.
What can MEye Tech do for you?
Meye Tech series of mobile client apps enable you to connect and view your DVR and IPcameras, thus realizing realtime video monitoring remotely.
Feature description:
1. Realtime video streaming remotely monitor DVR and IP cameras devices.
2. User friendly interface design
3. Technology Based on H.264 and low stream
4. Pan, Tilt and Zoom camera control
5. Supports multichannel video encoder and authentication
6. Direct stream connection, no video going through 3rdparty servers
About MEye Tech
MEye Tech is a supplier for software development and application services; we focus on mobile phone technologies and hope to offer more highquality service to every partner and user worldwide. With your support, MEye Tech will continue to offer worldwide customers more and better function service.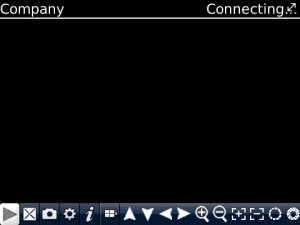 App Name:ASee
App Version:2.1.518
App Size:518 KB
Cost:FREE
Filed Under: Photo and Video Tags: DVR, IP, Meye Tech, Technology Based Previous Post: Water Drops Living in Flowers
Next Post: NFB Films