Introduce your friends Night Vision as the ultimate technology to see in the dark. Only
you know that is an incredible joke that simulates the operation of the glasses that let
you see in the dark. At the end will be a surprise.
With a realistic design, Kitmaker presents an application that simulates completely from
calibration processes such as waves to detect objects. All very well explained through
the instruction manual that will guide you through the steps for proper use.
Have fun with your friends, knowing the surprising secrets of darkness.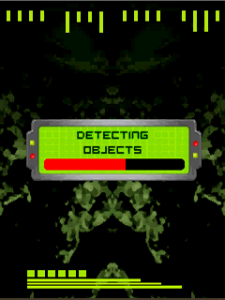 App Name:Night Vision
App Version:1.0.0
App Size:300 KB
Cost:US$2.99 USD
Filed Under: Utilities Apps Tags: Night Vision Previous Post: CellSaver GETCS
Next Post: Text Everyone