Make your device look like a million bucks with this limited edition 14 carat gold, diamond encrusted heart and arrow pendant. Rock out with all your diamonds out. This theme has crazy style.
Themes change the look and feel of a mobile phones user interface. They include a wide variety of custom elements including color schemes, menus, highlights, background images, icons and ringtones.
Features vary by Blackberry model.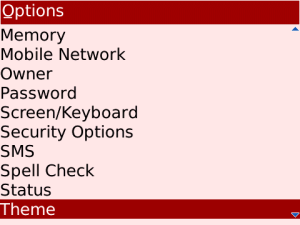 App Name:Blingin' Heart
App Version:1.0.0
App Size:142 KB
Cost:US$0.99 USD
Filed Under: Themes Previous Post: INVASION
Next Post: iGreen Theme