primeBLACK is a refreshing, new approach to your BlackBerry! Incorporates a Hidden Today, Sliding docks, and overall classy, sleek appeal. Looks amazing with the current wallpaper, but is ready to handle your custom wallpapers as well!
It has all the great features of the original prime with a minimalistic visual twist.
Features:
* Very Fast
* Hidden Today
* Sliding Docks
* Original Icons
* Wallpaper friendly
* Easy to use
* Perfect for business and pleasure!
In order to switch to your new theme you need to go to OPTIONS-THEMES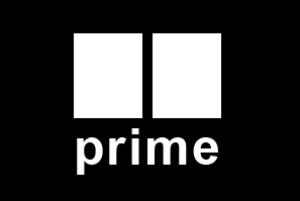 App Name:primeBLACK
App Version:1.1.2
App Size:173 KB
Cost:US$4.99 USD
Filed Under: Themes Tags: Hidden Today Previous Post: Retro Theme – Retro Style Theme with Chrome Icons
Next Post: Arkansas Razorbacks – Animated Theme