MobileCamViewer Enterprise IP cameras DVR NVR viewer
for BlackBerry Enterprise Server users
MobileCamViewer:
Watch and PTZ control live security & surveillance cameras, NVR, DVR anytime/anywhere on your cell phone. Remote monitoring with touch of a button.
**High ROI, save time and money.
**Helps to keep environment green.
**Supports 25 direct cameras, 1 NVR or DVR or Video Server
**This is a BES version
**This is a quarter year subscription, then you can extend it.
– Passed on major carriers such as AT&T, Sprint/Nextel, Verizon, Telstra and Orange
– Secure and private
– Multiple users can view the same camera concurrently
– Reliable – Carrier-class operations you can count on
View and PTZ Control cameras in seconds very easily on a dash board interface:
IP Cameras directly
IP Cameras connected to NVRs or DVRs
CCTV cameras connected through Video Server
CCTV cameras connected to DVRs/NVRs
– MobileCamViewer is integrated with the following DVR, Video Server and NVR: Dedicated Micros, Milestone, JVC, Axis and Vivotek
– MobileCamViewer seamlessly connects with popular brand IP Cameras such as Axis, Sony, Panasonic, Toshiba, Canon, Pixord, Mobotix and many more.
– All Windows USB Webcams are supported.
Benefits:
–Avoid expensive alarm verification fees
–Provides High ROI
For a complete list of supported cameras, please visit http://www.mobileipcamviewer.com//devices.html?go=cameras
For a complete list of supported Video Servers, NVR and DVRs please visit:
http://www.mobileipcamviewer.com/devices.html?go=serwaiting
Check out case studies and more at:
http://www.mobilecamviewer.com/solutions.html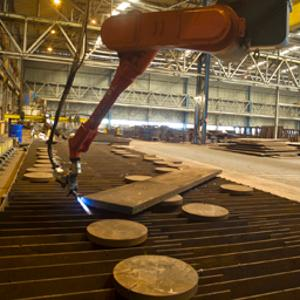 App Name:MobileCamViewer Enterprise IP cameras DVR NVR viewer – BES
App Version:3.5.1
App Size:152 KB
Cost:US$89.99 USD
Filed Under: Business Apps Tags: CCTV, DVR, NVR, Video Server Previous Post: DominoEventMonitor
Next Post: Rseven for Salesforce