The latest breaking video news from ITN. Updated throughout the day with no advertising UK, World, Entertainment and Sport.
Available in Europe, USA, Canada, Australia, New Zealand and South Africa, the ITN app
price includes 6 months viewing access to all 4 channels in the English language.
Currently compatible with 24 BlackBerry devices.
ITN is available on a WiFi connection for best quality, plus 3G and GPRS may be subject to some carrier streaming restrictions and we advise checking with your mobile operator if any data charges apply.
To begin watching ITN, simply install the app onto your BlackBerry, select the installed app in your Menu and then add a User Name and Password of your choice. Select Register which will populate the Channel List, select a channel and enjoy!
Available in UK on TMobile, Orange and O2 may be subject to carrier streaming restrictions.
For help installing or viewing channels, email us at: customerservice@rok.tv
We are here to help. We cannot contact you from the reviews page, you must email us for us to help.
Sometimes connection errors or operator device settings result in streaming issues these can often be solved but if you dont email us, we can not help.
If Error Code 9 is seen this means your handset can not connect write to us and we will try to help you.
Important notes:
1. The cost of the ITN app includes 6 months free viewing access. After this period you can subscribe to ITN.
2. Best viewing results are normally seen when using a Wifi connection. If using a 3G or GPRS connection, your mobile operator may charge for data so please ensure you have a data package included in your mobile tariff.
3. ITN is compatible with the devices listed and will not work on other BlackBerry devices including derivatives unless stated above.
4. ITN does not currently work, on the Vodafone, 3 and Virgin networks in the UK but may work on all networks using a wifi connection.
5. Terms are subject to change at the discretion of ITN.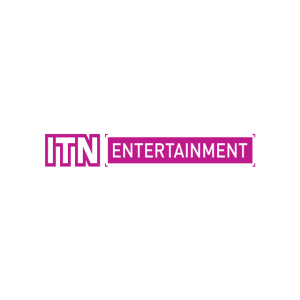 App Name:ITN
App Version:3.0.2
App Size:165 KB
Cost:US$2.99 USD
Filed Under: Photo and Video Tags: GPRS, ITN, UK, User Name Previous Post: EPIX
Next Post: Destroy TV