Now turn your BlackBerry into a Dog Whistle.
Easily browse through the available dog whistles to determine what whistle best suites your pet.
Download your FREE dog whistle now!
Notice: Dog Whistle is supported by advertisements. Please note that depending on your mobile phone results in sound may vary. This app is not intended for professional use, but for fun only.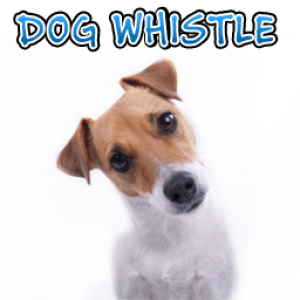 App Name:Dog Whistle Free
App Version:1.0.3
App Size:5176 KB
Cost:FREE
Filed Under: Sports & Recreation Tags: Dog Whistle, FREE, Notice Dog Whistle Previous Post: Saginaw Spirit Official App
Next Post: la Gazzetta dello Sport