Shahih Muslim Application is an application of Shahih Muslim Jami al-Shahih by Imam Muslim Imam Muslim bin Al-Hajjaj which is one of the six canonical hadith collections of Islam.
This application contain complete 5362 hadiths in Shahih Muslim. you can share the hadith
from this app to everyone in your contact for free :
you can find more info about shahih Muslim in wikipedia: http://en.wikipedia.org/wiki/Sahih_Muslim
guidelines:
to navigate between hadith
1. use button p to display next hadith.
2. use button o to display previous hadith
3. you can navigate using menu next and previous.
4. if your smartphone support touch screen, you can navigate between hadiths using swipe gesture.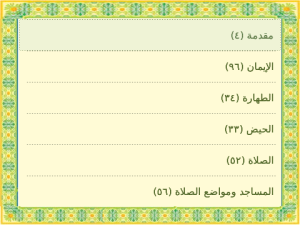 App Name:Shahih Muslim arabic
App Version:1.0.0
App Size:1640 KB
Cost:US$1.99 USD
Filed Under: Ebooks Tags: Al Hajjaj, Shahih Muslim, Shahih Muslim Jami Previous Post: DISTRACTING THE DUCHESS ebook
Next Post: In the Fire of the Forge — Complete ebook