theme Features:
1,Metal Texture style.
2,Super big clock font and personality AM/PM display
3,Radio Frequency-like signal and digital battery display
4,5 customizable application name icons.
5,Up and down Scroll homescreen icons.
6,Touch clock area active clock application.
7,Touch blank area on the left of text icons active APPLICATION LIST.
8,Touch blank area on the right of text icons active QuickLanuch.
==========BT Design=========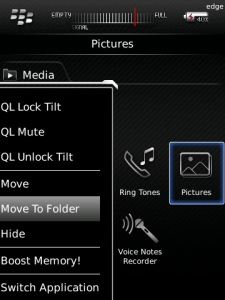 App Name:BT Design Digital Magic theme
App Version:1.0.0
App Size:674 KB
Cost:US$4.99 USD
Filed Under: Themes Tags: Metal Texture, Radio Frequency Previous Post: Strawberry Theme
Next Post: Basketball Slam dunk Animated Theme