eyeOS7 is an amazing theme that was created with the new OS 7 in mind. This theme is one in many of series we have done. We have completed a this theme in other colors so please look and you will find it. This theme features os7 icons with everything else in Pink.
OS6 Versions you will keep your OS6 API – the calendar will change on the date, you can drop down you today sections – etc.
OS4.x/5 versions you will get a OEM looking theme with amazing icons and wallpapers.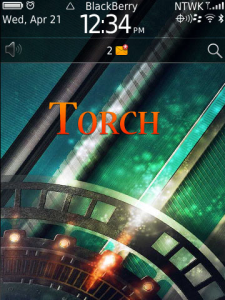 App Name:eyeOS7 – OS6 Compatible
App Version:1.1.0
App Size:680 KB
Cost:US$0.99 USD
Filed Under: Themes Tags: App Name, OEM, OS Previous Post: Hello Kitty Pink Animated Theme
Next Post: Smoking Dice